It was so early when I felt that the world becomes a small village and the experiences are the key to success. From day one of reaching Canada I discovered that Canada has a lot of experts with long time of experiences in different areas and from different cultures, that inspired me to build P3 Experts to be a company of experts for supporting our partners all over the world with a cutting-edge knowledge and best practices, and because we have experts in Portfolio, Program and Project our company is P3 Experts.
We take a consistent approach to hiring our expertise, regardless of where they are based. This structure ensures that we can quickly deliver the right team, with the right experience, to every client, anywhere in the world.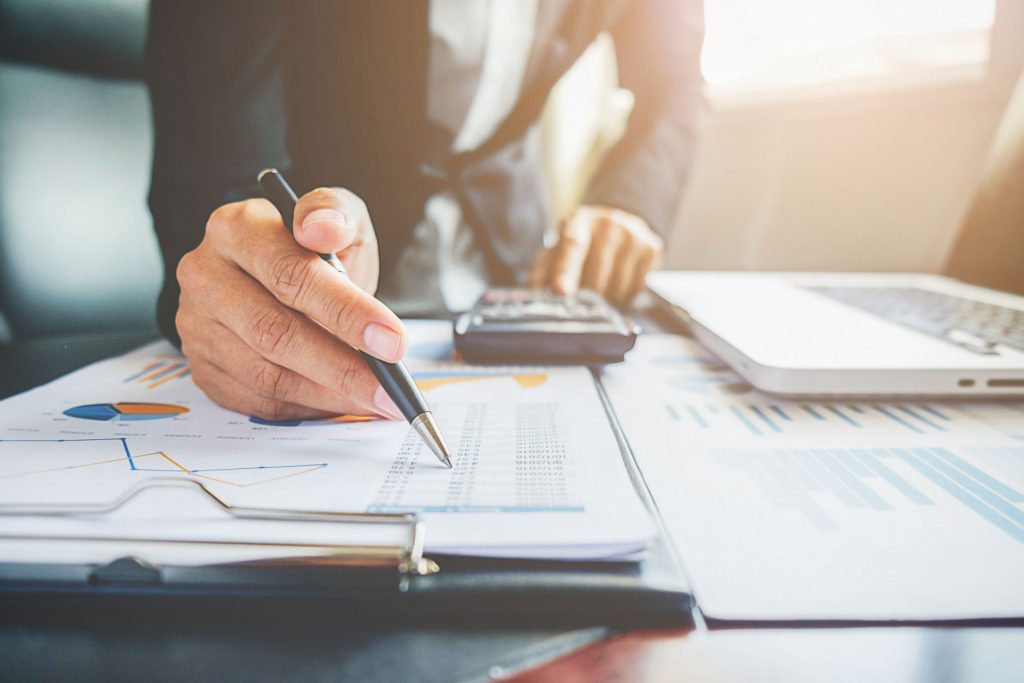 To be a worldwide trusted hub of experts
We hire real experts with specific experiences, from different countries all over the world, to be ready to support any partner from any country to help them in delivering the services to their customers professionally
Mohammad Al-Tamimi is a multipreneur, passionate about transforming ideas from a vision into a reality. Consultant in project, program and portfolio management. Over two decades, He uses his engineering background and management skills to manage mega-projects and strategic initiatives for industry-leading companies. Mohammad is outstanding in achieving strategic values. Also, he maintains a positive working environment and ensures that his teams would remain motivated by considering their career development and coaching them to acquire new skills. Granting the customers' satisfaction was guaranteed when he was in charge. Through his company P3Experts Inc, Mohammad bridged his skills and experience into the training and consultation industry. He innovated the 360-EDU methodology to make certificates like PMP, SMC, and ITIL to be part of the trainees' mindset. Another arm of his founded business is to provide transformational development for organizations to meet their market needs, improve their performance, normalize their management practices to be part of their culture, and be consistent with international best practices. He expanded his methodology and cofounded the International Mindset Academy to help professionals develop their mindset and excel in their careers. Also, Mohammad is active in his community and established many social responsibility initiatives. He cofounded CANAR TV, a social media TV to empower and spread awareness on different aspects in his community in Canada and North America. He hosts one of the programs on a weekly live show to highlight entrepreneurs' success and promote awareness of establishing and improving a business. Also, he started a business club initiative to help startups and encourage business-to-business collaboration.